By supporting Path From Poverty, you are helping fund the following programs in Kenya and Indonesia:
Clean Water

Solar Power

Girl's Education & Leadership Training for Women

Pig Breeding & Immunization
You can change the outcome of a woman or girl living in rural poverty with your one-time or monthly gift.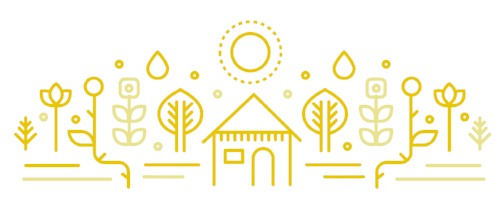 Monthly Giving Program: Sustaining Giver  
By choosing to give a gift monthly, you are investing in the life of a woman. Your gift provides sustainability and a greater impact because we are able to plan ahead and determine how many women will be able to receive access to our programs. Monthly giving is an easy and affordable way to make your support go farther. Your monthly gift has the potential to affect generations of women and girls. Please consider a generous monthly gift. 
Sustaining Giver Program Levels:
$250/month = can assist a family with their small business

$150/month = can provide 1 family a 10,000-liter rainwater tank

$100/month =  can provide a scholarship for an orphan girl's education

$50/month = can provide 1 family a Solar Package (includes charger, panel and utility pack) 

$25/month = can provide necessary immunizations for 10 pigs 
Choose "Make this a monthly payment" below and become a Sustaining Giver!