Sally Gee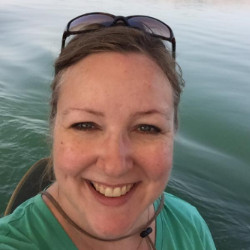 "I believe in the work of Path From Poverty because I have seen it make an impact in the lives of women in developing countries. It cheers these women on to be the catalyst for change in their own lives. PFP encourages them to see that they are made in God's image and created for a purpose - and celebrates when their desire is ignited in them to achieve that purpose."
With PFP since 2005.
Sally is the Director of Continuing Dental Education at the University of Washington School of Dentistry.